Indonesia Global Delivery Center (IGDC)
IGDC is a Digiserve initiative to provide Professional Services in the global market through the development of IT services and workforces. IGDC is trusted partner in providing services to global company wherever they are located. IGDC bring the best Indonesian skills to global market.
Benefits

Focus on Customer Experience with better outcome
Alignment on business drivers and corporate values. Enhanced customer experience. Alignment on ITIL Service Management processes, compliance and ISO standard.
Strive to continuous improvement
Provide consultancy beyond daily job desc to explore any opportunity of improvement. Implement the improvement that beneficial for the customer.

Proactively getting things done in a better way
Bring the expertise and best practice experience to solve daily real problem.

Lower cost
Ability to fully control the way services are deployed and drive continuous improvement & operational excellence. Educated technology professionals with less competition.
Previous
Next
IGDC Services

Customer Solutions Support
We provide client-centric consultancy and workforces for IT service management to drive transformation delivered through our innovative digital capabilities and deep technical expertise.
Project Delivery Support
ICT project planning support and delivery using best practice methodologies and governance to deliver solutions on time and within budget.

Business Operations Support
One stop business support that provide various resources with highest level of customer experience and satisfaction.

Technical Services
Ensuring technical delivery both simple and complex, by following world-class framework and certification using governance and aligned processes to truly deliver a transformed business.
Business Development Service
High skilled leader role in business area to help formulate growth strategy, market penetration, go to market strategy, channel partner engagement and building pipeline.
Previous
Next
Connect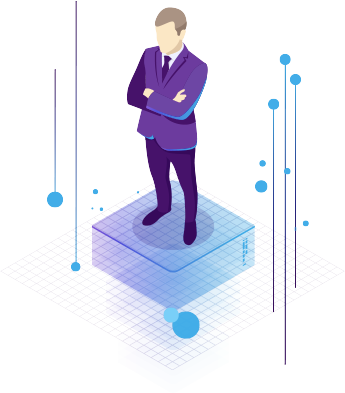 Discuss how this solution can unleash the true potential of your business,
contact Digiserve now!