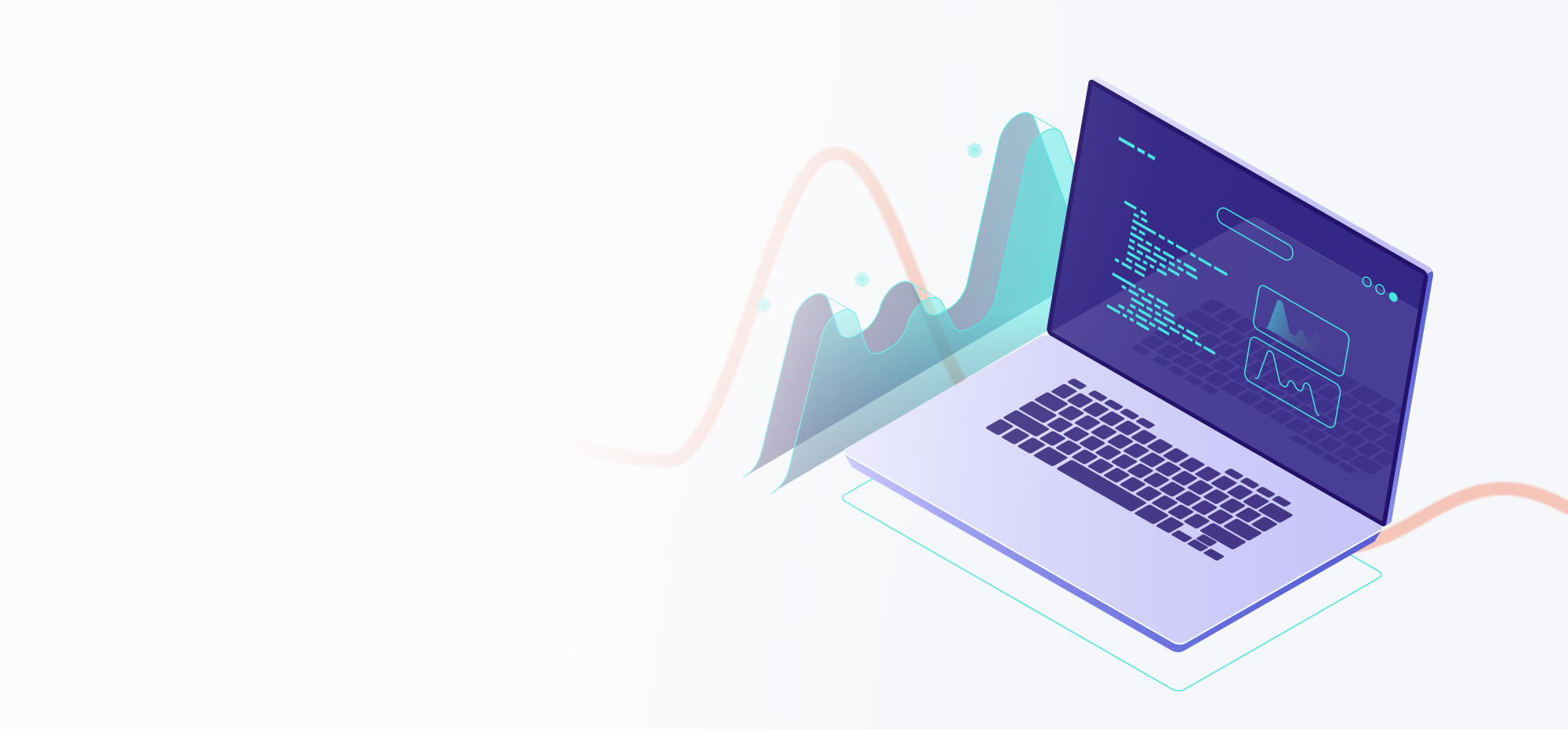 Software Defined Wide Area Network (SD-WAN)
Software-defined WAN is a new approach to network connectivity that lowers operational costs and improves resource usage for multisite deployments. Enterprise can use bandwidth more efficiently and can help ensure the highest level of performance for critical applications without sacrificing security or data privacy.
Digiserve SD-WAN offer a new and transformational way to architect, deploy, and operate enterprise WAN by providing a dramatically simplified way of deploying and managing remote branch connectivity in a cost-effective manner with end-to-end management of the customer's data network which can improve business and IT agility, lower cost, higher performance by leveraging multiple network path.
Benefits

Simplify Branch Networks
Provision branch offices faster with zero-touch deployment, simplified configuration, orchestration and on-going monitoring with centralized troubleshooting tools.

Optimise Apps Performance
Optimize application performance over Hybrid or Internet links with direct, secure access to enterprise and cloud applications. Provides consolidated monitoring and visibility across multiple WAN links and service providers.
Deliver Branch Agility
Enable multiple links, devices and services to coexist and operated with incumbent solutions and make the branch agile.

Reduce Cost
Deliver operational efficiency of hybrid WAN with ease and enable branch offices with ordinary broadband as enterprise-grade WAN at a reduced cost.


Faster Problem Resolution
Support with 24/7 service desk and service assurance support such as event monitoring, proactive incident notification, online fault reporting with Single point of Contact (SPOC).

Complete IT Control
Gain greater control and end-to-end visibility of service status using Customer Portal with self-service capability and online performance report capability
Previous
Next
Features

Orchestration, Automation & Centralized Management
Using cloud based controller to managed SD-WAN Devices


Multiple Links
Auto load balancing or use manual routing provide for manage SD-WAN and support auto failover for multiple links using several type of links

Routing
WAN Gateway | Policy Based Routing, determine their routing based on policy | Quality of Services, the ability of a network to provide good service by providing bandwidth, overcoming jitter and delay.


VPN Tunnel Encryption
SD-WAN will establish a communication path with VPN tunnel, this tunnel will be encrypted for securing communication

Zero Touch Provisioning
Automatically authenticate, connect and receive configuration instruction from centralized management


Access Control List
Stateless firewall
Previous
Next
Connect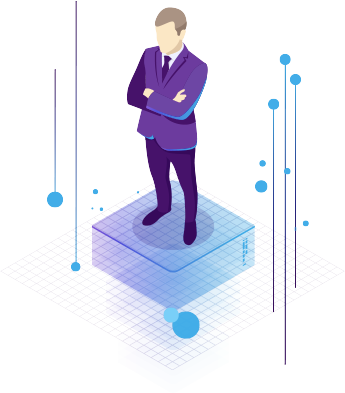 Discuss how this solution can unleash the true potential of your business,
contact Digiserve now!