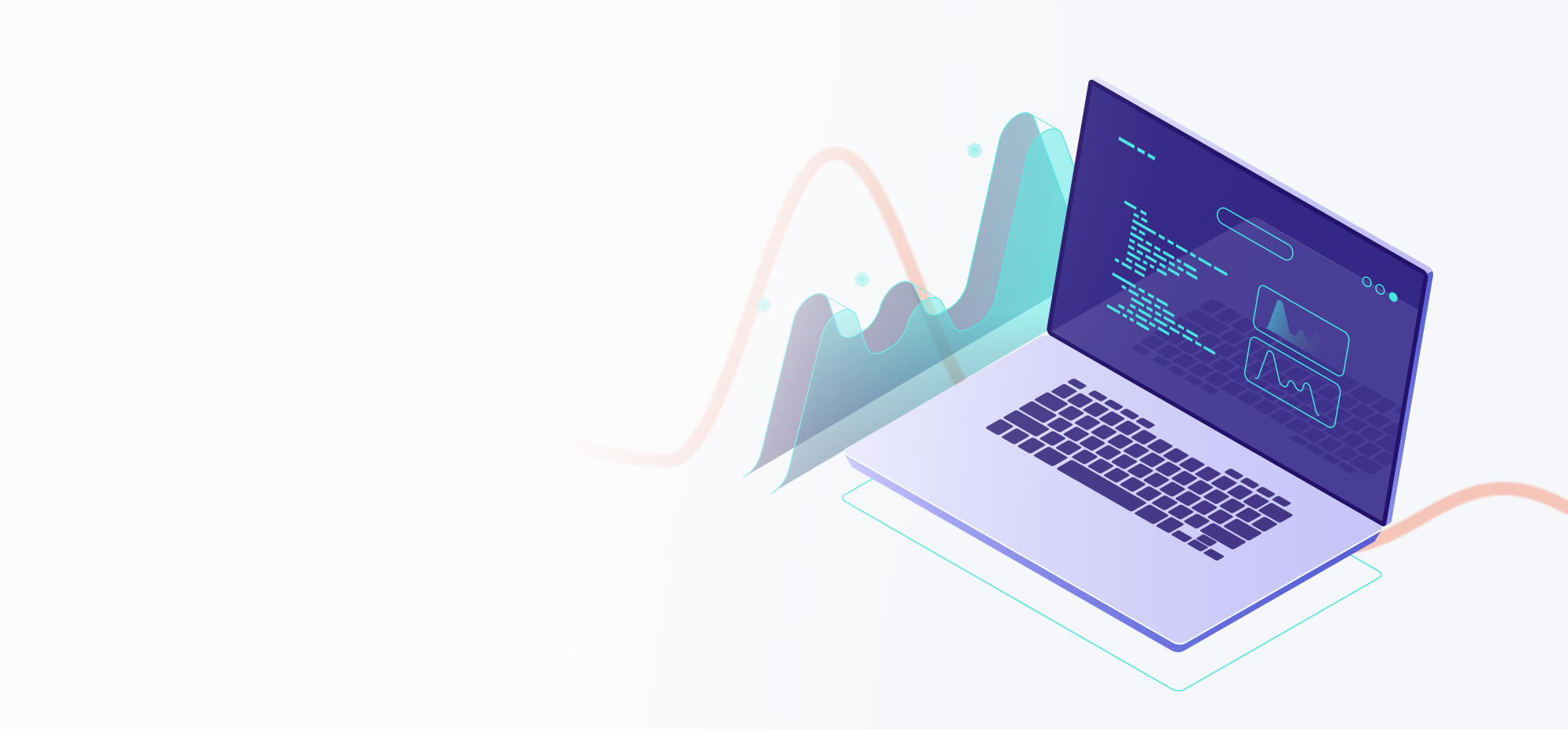 Office Productivity
Nowadays, people have unpatterned work rhythms. Since working in the office is no longer a mandatory in many organisations, work can be undertaken anywhere, at any place and through multiple devices. Flexibility is what people need to support their mobile activity while still maintaining sustained productivity. Business productivity deals real challenges to many organisations, on how building efficiencies & effectiveness also drive productiveness.
Microsoft 365 can help you to build an effective modern workplace by empowering the mobile workplace with connected collaboration in trusted clouds to maximize sales and productivity. Microsoft 365 reinvents bussiness productivity by creating modern workplaces and enabling collaboration through effective virtual meetings & conversations, secure file sharing, email collaboration to design teamwork planning and connection accross your organisation.
Microsoft 365 is a blanket term for many of Microsoft's cloud software services. The SaaS (Software as a Service) model lets you subscribe to specific services, without the need to buy software and independently download it onto each and every device yourself. These services give you access to your office 24 hours a day and 365 days a year. So whether you sign in from a tablet or smartphone on the road, a laptop in your bedroom at home, or a desktop in your actual office at work, you can access any of the tools or information you may need. Multiple devices, multiple locations – same access.
Microsoft 365 is a business productivity solution, a technology that fits your business' need.
Benefits

Generate Greater Productivity
Professional services like Microsoft 365 generate business productivity by making your job easier. Microsoft 365 has an easy and simple application, is easy to try, simple to learn and straightforward to use. You don't need to learn new software, install complicated systems or learn new jargon, just focus on your job.

Anytime, Anywhere Access to Any Device
Microsoft 365 provides web-enabled access to email, contacts, calendar and documents on any device including, PC, iPhone, Android and tablets. You can freely work anytime on any device you hold at any place, which helps drive seamless collaboration. With the ability to access all of your information, you don't have to go to the office to access your work and you can easily travel carrying your documents. Take control of what, when and where you work with Microsoft 365.
Flexibility for Your Business
Microsoft 365 is flexible, integrated and holistic for your business productivity solution. Office applications, collaboration, communications, storage and networking with the choice of where to place your data and information on public cloud or on your on-premise location.

Safe and Secure
Security in the cloud is a priority at Microsoft. With Microsoft 365, you can use the same systems used by Microsoft and other enterprise-scale organisations worldwide to help protect email, documents and networks. Sync your data online to keep it safe in case something happens.

Improve Value Performance
With Microsoft 365, you get a pay-as-you-use pricing option that gives you lower and predictable cost for your business. Shifting from CAPEX to OPEX creates cost-efficiencies, adding value to your business.
Previous
Next
Features
Office Application
Get the latest version of Office applications, like Excel, Word, PowerPoint and Outlook.

Feature Update
Office will always be improving your version to the very latest standards. Get the latest features and updates from Microsoft. Major upgrades to future versions are included.

Optimised for Mobility
Install Office desktop applications on up to 5 computers, which can be a combination of Macs and PCs. You can access through the Office365 portal to create and edit your documents online.

Extra Online Storage
Securely store your files in the cloud and access them from anywhere. Get 1TB of OneDrive cloud storage per user.
Integrated to Office Applications
Integrating your information, contacts, documents and ideas to Office applications.

Share and Collaborate
Share your document with certain colleagues or the public and work together at the same time on Office online.
Previous
Next
Connect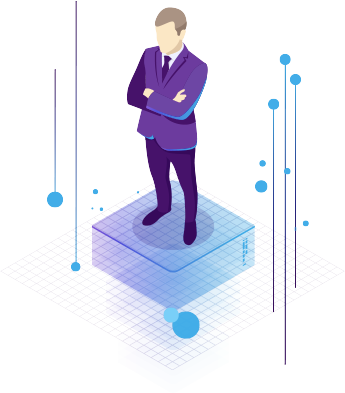 Discuss how this solution can unleash the true potential of your business,
contact Digiserve now!