Managed Private Cloud
Dengan adanya infrastruktur yang terkini, atasi kompleksitas pengelolaan sistem IT perusahaan Anda. Anda tinggal memilih opsi konektivitas yang menyambungkan site Anda secara privat.
Dengan pilihan data centre yang modern, Anda dapat mengatur sendiri pergerakan data antara private cloud dan public cloud untuk memastikan user experience yang terbaik bagi customer Anda.
Connect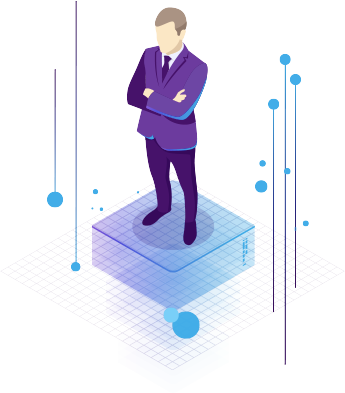 Discuss how this solution can unleash the true potential of your business,
contact Digiserve now!