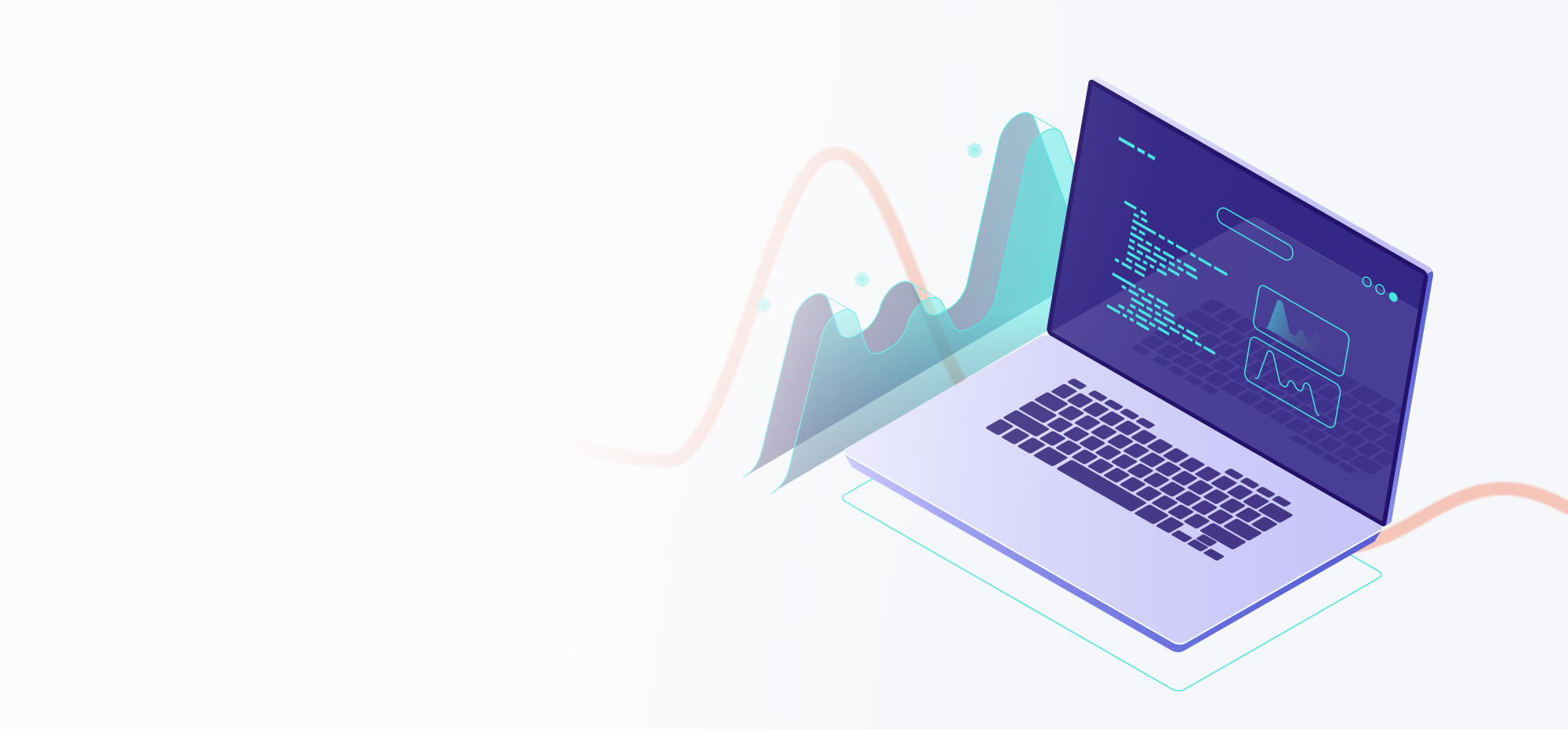 Managed Private Cloud
Make the journey to Private Cloud significantly more simple and predictable
At Digiserve we understand that managing the complexities of maintaining your IT systems can distract you from your core business. As the world evolves through the digital era, managing these complexities can easily be simplified. Organisations of today are always looking for new ways to improve and develop their businesses by implementing new and better technologies. Due to its agility and reliability, Private Cloud has become one of these technologies suitable for use in any industry when looking at how to reduce cost, streamline operational efficiencies and encourage business growth and transformation.
Our aim is to make your journey to Cloud significantly simpler and more predictable. Digiserve can provide a fully managed service – combining our network solutions and Cloud and services expertise to ensure the highest performance levels for your mission-critical business and financial applications. The managed Private Cloud service is your own dedicated private environment, fully managed and supported.
Our End-to-End Managed Cloud Services
Digiserve's end-to-end Managed Cloud solution provides customers with:
A customer portal as the single pane of glass for customers to monitor and manage all their services providing an integrated service management layer.
A single point of contact for your service to be activated and managed.
The simplicity of a single SLA across your cloud services, data centre and network.
With Digiserve you have the choice of hosting your private cloud platform, either in your own data centre or via a Co-Location offering in partnership with Telkom Sigma. These environments will be secure and reliable via a network-integrated service creation via our MNS portfolio.
Having the benefit of hosting your own secure Private Cloud platform, fully managed by Digiserve, reduces business complexities and allows you to focus on your core products and services. Complementing our existing SaaS offering, Private Cloud can be your solution for minimising risk within your organisation's IT operations – requiring specialised security, governance, management and tools to ensure visibility and control at every service level. Soon, Digiserve will also offer customers the option to combine Private and Public Cloud applications creating a Hybrid Cloud solution that enables greater flexibility of business operations, infrastructure management and cost control.
Digiserve is bringing to market the ability to leverage 'in the Cloud' technology to move Indonesian businesses forward into the digital future. By utilising Private Cloud from Digiserve, Indonesian companies and organisations can be more focused on developing their businesses, increasing productivity and efficiency, innovating and creating a competitive advantage.
Connect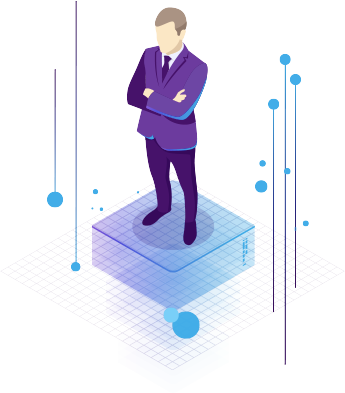 Discuss how this solution can unleash the true potential of your business,
contact Digiserve now!