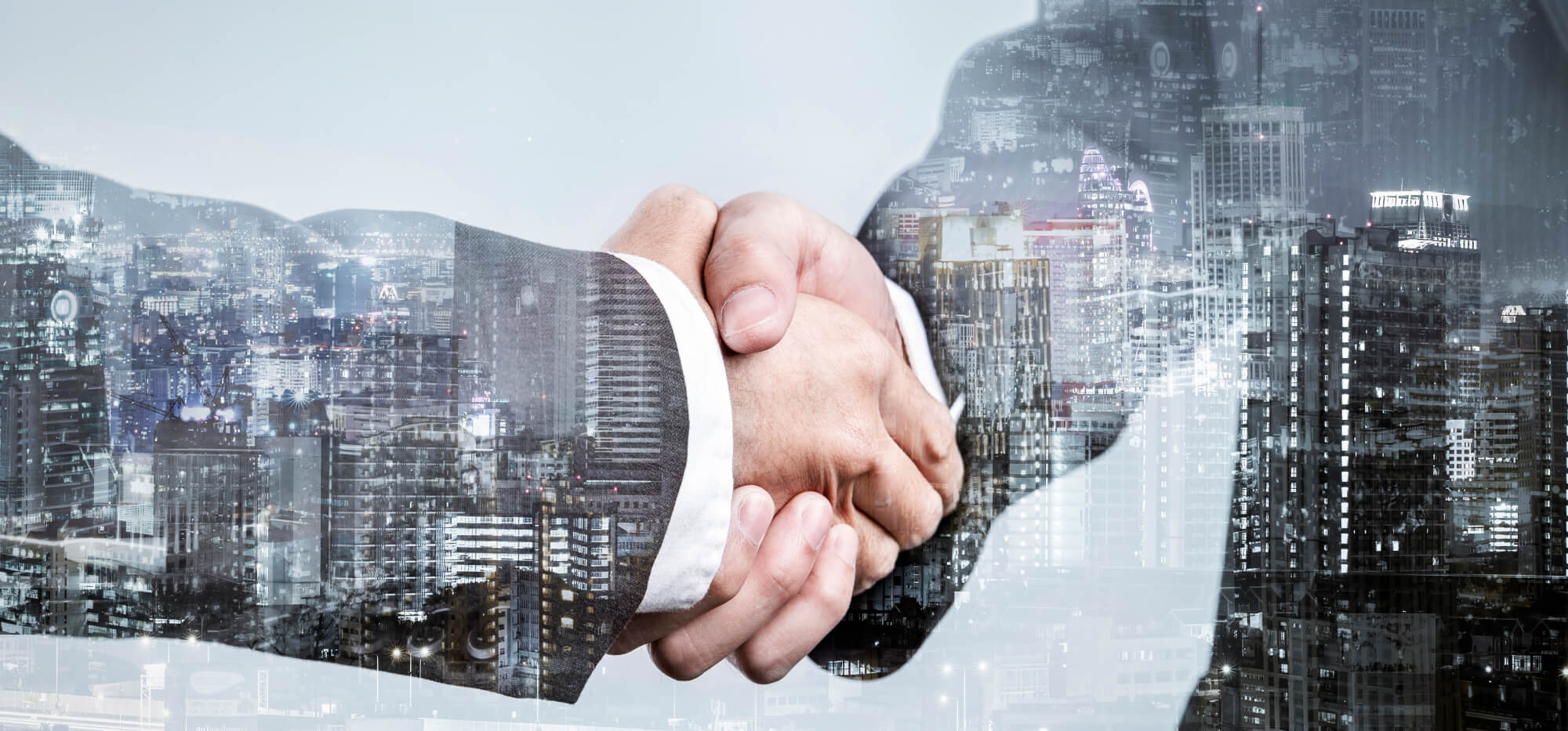 Work With Us
Who we are?
We want to be the employer of choice in Indonesia, as recognised by our employees. Our culture is made up of the 5Cs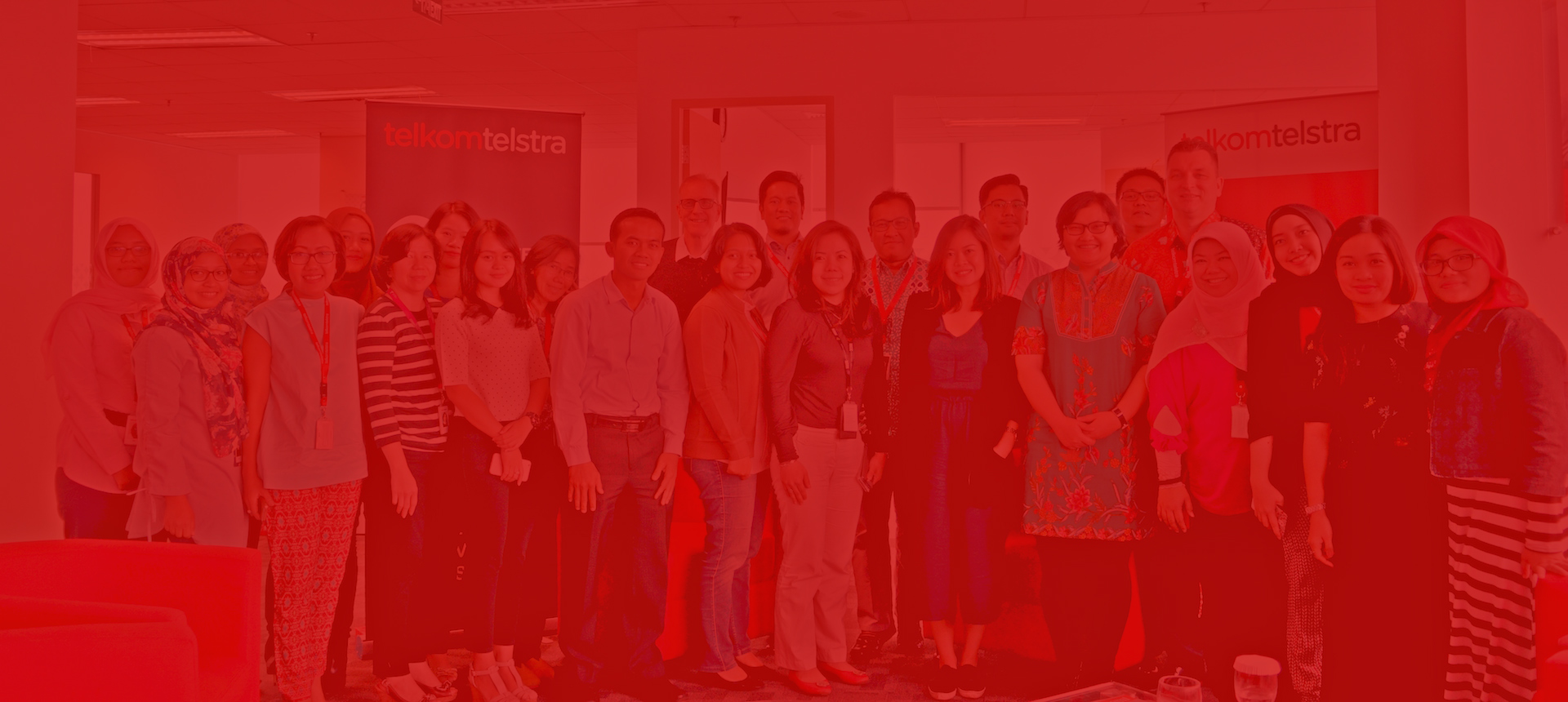 ---
Why work at Digiserve?


A company that is supported by PT. Telkom Indonesia (Persero) Tbk through TelkomMetra

Greater opportunity for innovation and for your ideas to come to life

Digiserve attracts the top talent in the market

A new innovative office space in the Jakarta central business district
Opportunity for career progression as the Digiserve team grows

Enjoy working in a flat structure with engaged employees who collaborate together
---
Digiserve is currently seeking top talent individuals and leaders
"Employee quotes"
What is it like to work at Digiserve?
"I'm proud to say that in a few months I will be celebrating my 7th anniversary working at Digiserve (formerly known as Telkomtelstra)! Having joined the Company a few years ago during its infancy, it is truly fulfilling to be a part of the growth and transformation of this organization. Starting with a handful of employees to now having over 150 talented personnel's and growing. I love the culture and working environment, especially being able and empowered to work with flexibility which have boosted my work-life balance. I have also been grateful for all the wonderful opportunities to learn new skills and sharpen my capabilities through the various roles that I have been entrusted with throughout my career in the company. Learning new things in different roles is something that is valuable to me, and management have allowed me to have these experiences throughout the years. In addition to our skills, I believe that the ability to adapt and be resilient is the key to success and I am excited to be part of this current milestone of the company as we Transform from Telkomtelstra into Digiserve by Telkom Indonesia. Ready to Serve!"​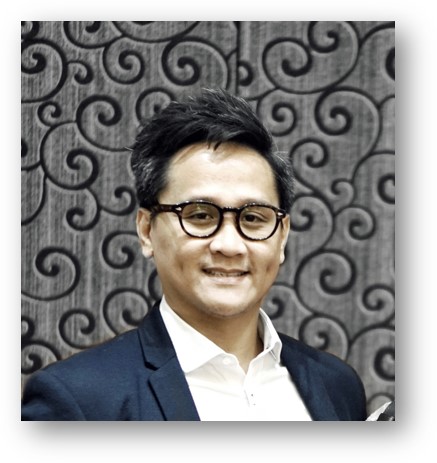 Rey Sihotang
Head of CEO Office and Corporate Secretary, VP
"As part of the earliest team built within Digiserve (formerly known as Telkomtelstra), my sense of ownership to this company has been built bigger and bigger over time, through hard times and fun times. It's all been a precious time for me to always cherish and remember. And the most important thing, there are always lessons to learn through all the times working within Digiserve since the beginning. All the dynamic changes within the organization I've been experienced within Digiserve, I believe will only make the company better and stronger in every aspect of its business that will bring more benefits to all the employees and stakeholders for now and in the years ahead."​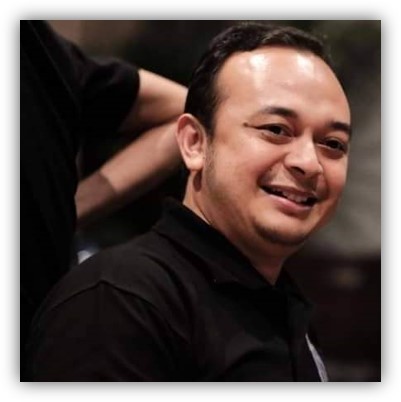 Daud Hidayat
Senior Manager ITSM, PS & Partnership
"I have worked at Digiserve (formerly known as Telkomtelstra) for more than 6 years since its beginning and don't have customers yet, until now Digiserve is one of the largest Managed Service company in Indonesia. In structural, Digiserve is a dynamic and agile company, which gives many chances to various career opportunities and motivates me to do better. I believe Digiserve will become the largest Managed Service company in Indonesia and the Asian region."​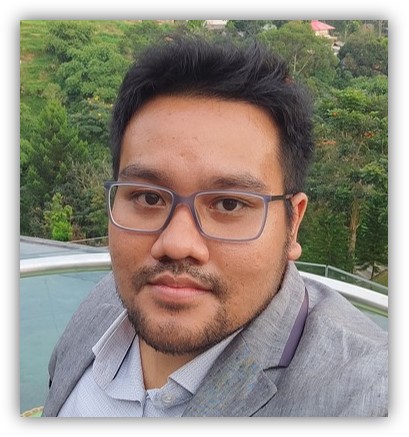 Osman Ramadhan
Solutions Sr. Specialist
"For me, Digiserve is my second home and family. My first place to looking for further knowledge and experience. Hopefully, all that is fought for will be a big step in the future. Thank you for the presence, for fighting together, receiving warmly and full of support."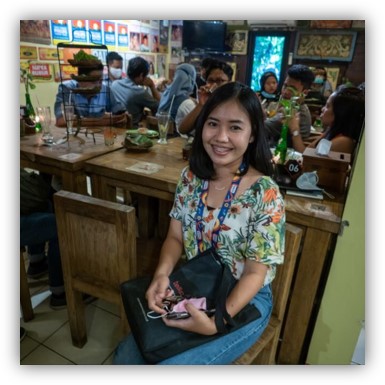 Irene Debora
Jr. HR Specialist