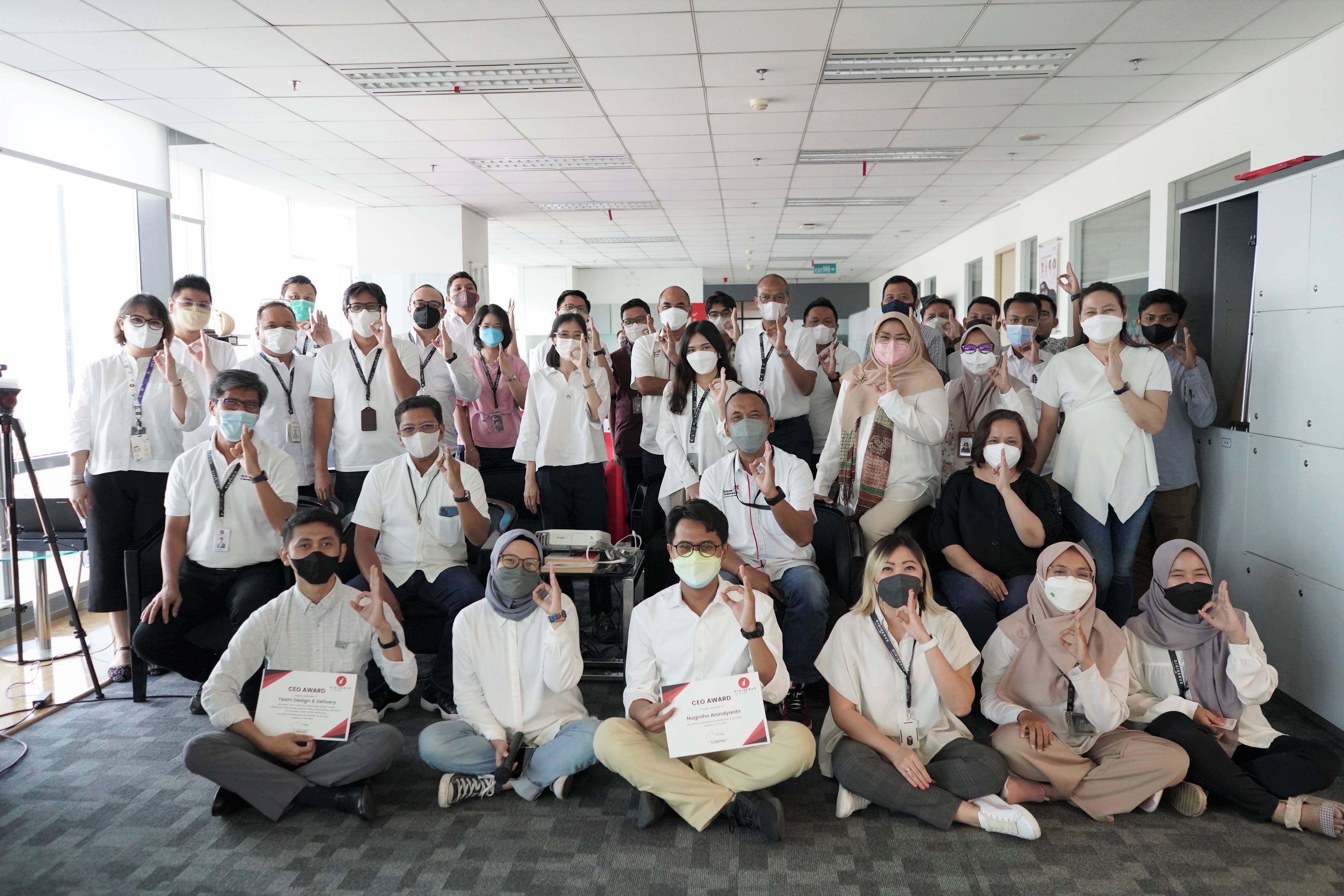 About Us
Our Vision & Mission
Our mission is to unleash the true potential of your business. Our tailor-made IT planning, implementation, and management services help businesses who want to accelerate their performance through technology by maximising efficiency across operations and minimising the disruption from tech failure.
Our Purpose
Indonesia's thriving economy presents significant opportunities for enterprises across the country. The economic growth has created a dynamic business landscape, with rapidly expanding markets, intensifying competition, and major shifts in the regulatory environment. The requirements for information and communication technologies are becoming more complex, in order to support companies adapting to the ever-changing business landscape.
Digiserve is here to serve Indonesian enterprises and multi-nationals operating in Indonesia to manage that complexity. Our managed ICT solutions are designed to support business continuity, improve operational efficiency and productivity, and protect business information, allowing enterprises to focus more on their core business and end customers.
Value
A commitment to serve our customers is at the heart of our business, and guides our decisions and all that digiserve do. Our five core values are as follows:
Simplify business
Empower all people within company
Respect our planet with green and responsible digital technology
Value our people and culture of doing business
Excite the market