Cloud Consulting Services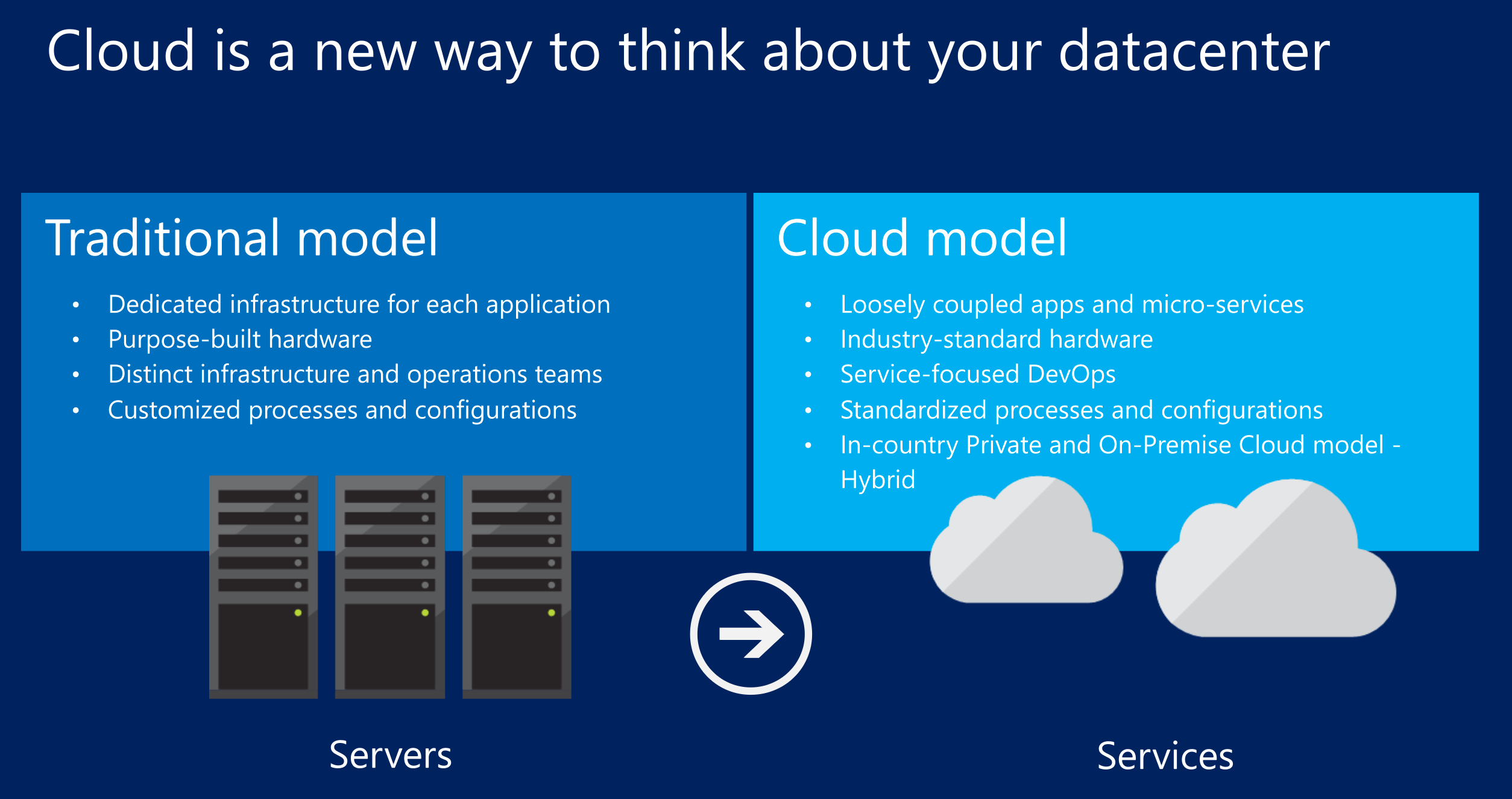 To stay ahead of the competition, you need to enable customers to connect with your business in ways that they choose, and deliver personalized experiences anywhere, at any time. Modernizing legacy applications, building new and innovative ones, and scaling quickly and cost-effectively will be crucial to your success, all while meeting increasingly complex regulations by keeping sensitive data secure and backed up. Enterprises are increasingly moving to cloud solutions (IaaS, SaaS and PaaS) to overcome these challenges. They seek a solution of methodology and roadmap to migrate to cloud without putting their organisation at risk.
Digiserve helps you to manage all technical and service of migrating your legacy systems to the cloud, which ensures that your data and software are migrated seamlessly and safely, and fully integrated with your new cloud infrastructure. We can also recommend and implement migration strategies of moving data, applications or other business mission-critical elements from an enterprise on-premise environment to the cloud, or moving those elements from one cloud service environment to another.
Our services include:
Benefits
Consultation
Understanding the benefits of the cloud. It includes:

Cloud strategy


Blueprint & roadmap



Assessment
Readiness & Maturity Assessment of existing environment. It includes:



Maturity assessment


Platform assessment


Service assessment



Plan & Design
Plan and design the environment to meet customer's business requirements. It includes:



Migration plan


Migration design




Migration
Migrate customer's environment into the cloud. It includes:



Build


Planned cutover


Testing



Operation & Management
Manage and monitor customer's new environment. It includes:



Security


Data protection


Monitoring
Previous
Next
Connect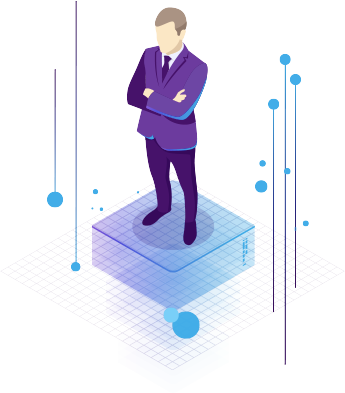 Discuss how this solution can unleash the true potential of your business,
contact Digiserve now!