Unified Communications and Collaboration Services
Transforming your business with effective collaboration
Communication and collaboration in the workplace are nothing new. They are becoming increasingly important along with the rising of modern workplace, where employees are required to be productive wherever they are. As Gartner report, "Unified communication and collaboration (UCC) is a solution that blends traditional functionalities such as telephony, mobile VoIP, messaging and conferencing with innovative capabilities such as work-stream collaboration, artificial intelligence, and virtual assistants".
Digiserve UC&C delivers immersive experiences that help organizations boost productivity. People can work more efficiently across teams and stay connected wherever they are, on any device. You can make the most of this opportunity by offering integrated messaging, calling, and meeting solutions built on our UC&C Solutions.
Connect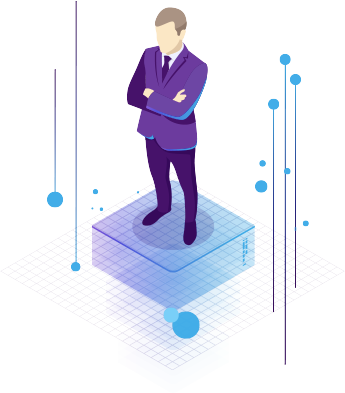 Discuss how this solution can unleash the true potential of your business,
contact Digiserve now!