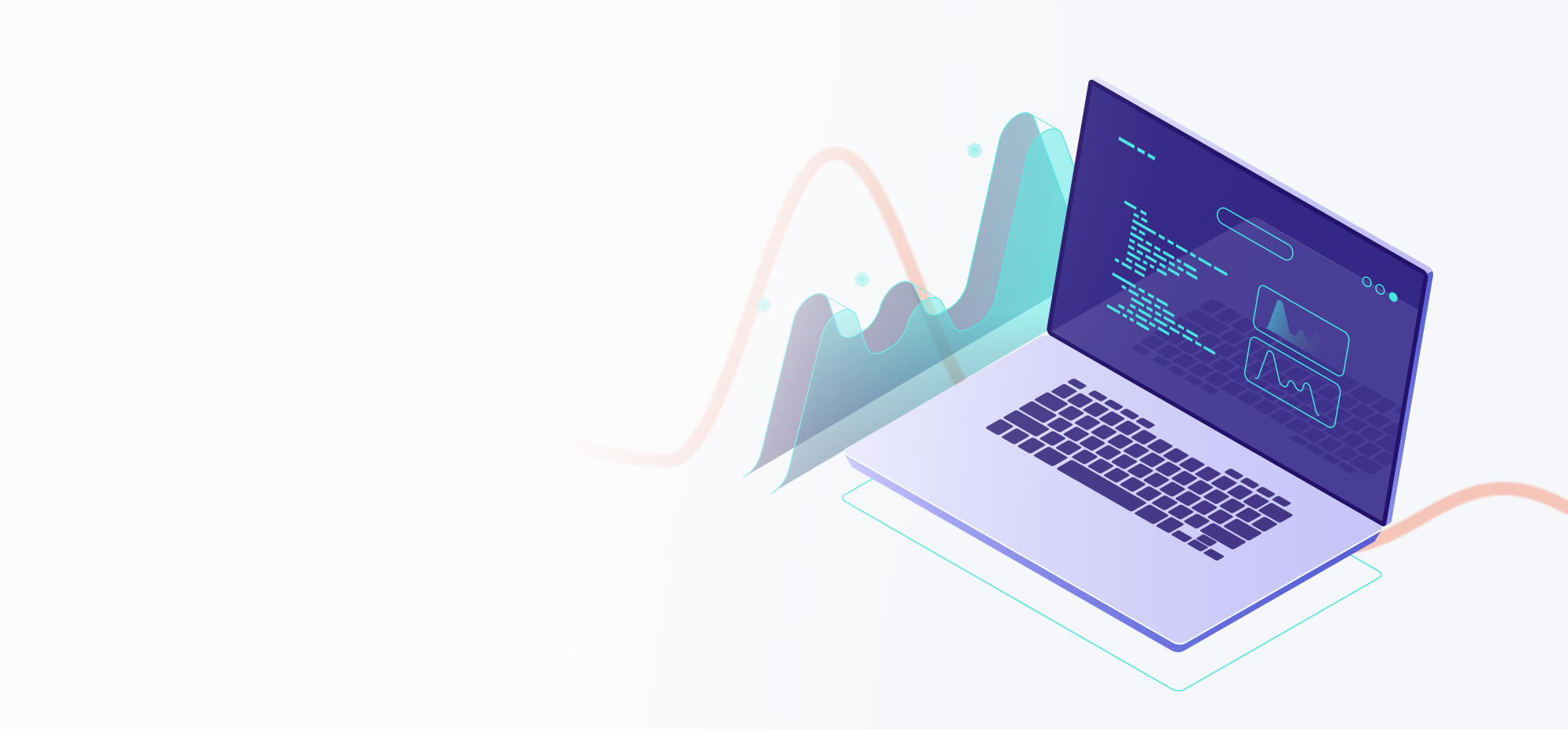 Azure Public Cloud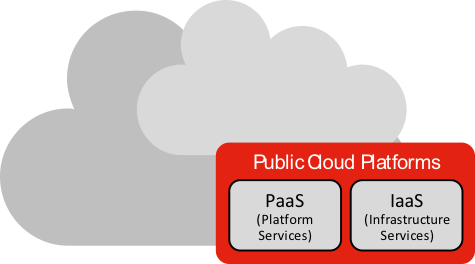 Cloud is a technology which defined future business because of its present flexibility, scalability and agility. Public cloud in one of thing that enterprise should have, having the latest technology update in lower cost while also shifting the cost into operational expenses.
Digiserve, powered by Microsoft, offer an Azure Public Cloud solution, is a growing collection of integrated cloud services that developers and IT professionals use to build, deploy, and manage applications through our global network of data centers.
The Public Cloud service is support with varies open source solution. Enterprise can use the tools and open source technologies you already know and trust. Supports a broad selection of operating systems, programming languages, frameworks, databases, and devices. –Redhat, Ubuntu, .NET, Hadoop, gitHub, etc.
Have the freedom to build and deploy wherever you want, using the tools, applications, and frameworks of your choice.
Services
Virtual Machines
Enterprise can create Linux and Windows virtual machines in seconds with selected language, workload, operating system. With support for Linux, Windows Server, SQL Server, Oracle, IBM, and SAP, the Virtual Machines gives you the flexibility of virtualization for a wide range of computing solutions—development and testing, running applications, and extending your data center.
Backup
Is a simple and cost-effective backup as a service (BaaS) solution, that gives you trusted tools on-premises with rich and powerful tools in the cloud.
Site Recovery
Protect your environment by automating the replication of the virtual machines, based on policies that you set and control. Site Recovery can protect Microsoft Hyper-V, VMware, and physical servers, and you can use Azure or your secondary datacenter as your recovery site.
App Service
Develop powerful applications for any platform or device, faster than ever before. Meet rigorous performance, scalability, security, and compliance requirements using a single back-end.
SQL Database
A managed cloud database for app developers. Make building and maintaining applications easier and more productive. With built-in intelligence that learns app patterns and adapts to maximize performance, reliability, and data protection.
Benefits

Cost Saving
Save up to 40% on Windows Server virtual machines in Azure, depending on usage, instance type, and location. (source: Microsoft)

Scale on Demand
Have the flexibility to scale up or down anytime.
More Efficient
Bring collaboration in developing & operating process with automation and scheduling which can be define anytime.

Enhance Your Data Benefits
Deliver more purpose by storing your data into cloud with simple and reliable storage, secure data, copies backup in separate DC and creating data insight.
Previous
Next
Features
Any dev tool or language, .NET. Python, Java, PHP, Node.js
.

Multiple storage options
Azure Backup offers two types of replication: locally redundant storage and geo-redundant storage

Multiple Virtual Machine series according to your needs
.

Infrastructure operations management
.

Cloud assessment and planning
.
Previous
Next
Connect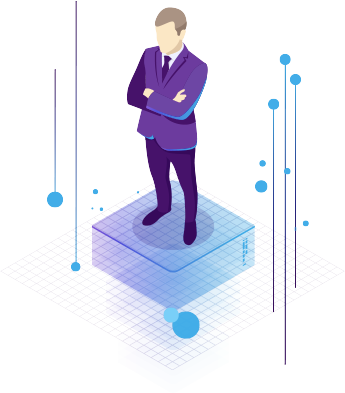 Discuss how this solution can unleash the true potential of your business,
contact Digiserve now!