Microsoft Teams
The modern workplace presents many challenges for teamwork. Remote workers. Offsite meetings. Flexible schedules. Rapid iteration. Multiple communication channels. A dozen of ways to share files and information.
Microsoft Teams delivers immersive experiences that help organizations boost productivity. People can work more efficiently across teams and stay connected wherever they are, on any device. You can make the most of this opportunity by offering integrated messaging, calling, and meeting solutions built on Microsoft Teams.
Benefits

Connect everywhere
A single intelligent communications and collaboration experience for chat, calling, and meetings with a portfolio of purpose-built devices to choose from.

Enable more efficient and effective meetings
An intelligent backend delivers adaptive and immersive meeting experiences that drive efficiencies by providing transparent access to information and contextual insights drawn from usage patterns.

Innovation built on a foundation of quality
Microsoft Teams is built for modern communications that ensure optimal audio and video experiences regardless of device or network. Organizations and users can work with confidence—on a platform designed to deliver security, control, and compliance.
Features

Meetings
Microsoft Teams meetings deliver a rich, high-definition audio and video experience that enables users to interact and collaborate easily, regardless of the device or network. Whether it's one-on-one video calls on mobile and desktop devices, conference meetings held across boardrooms all over the world, or global live events delivered to thousands of people, Microsoft Teams Meetings provides a seamless, scalable, and secure experience for users. And, because Microsoft Teams supports a range of best-in-class devices, you can offer your customers more immersive experiences to improve collaboration across teams.

Calling
Deepen your customer engagements—and simplify communication and collaboration for your customers— by adding calling (PSTN) capabilities in Office 365 and Microsoft Teams. Phone System, when paired with Calling Plan and/or Direct Routing, provides a rich cloud-based calling experience through Microsoft Teams for Office 365 users, globally.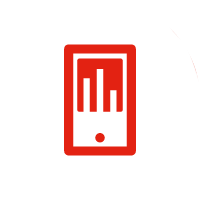 Devices
For every work experience, and for any space and any working style, there's a Microsoft Teams device to choose from. The Teams UI delivers seamless Teams experiences across a variety of certified devices. In addition, Microsoft Teams Rooms brings a modern, easy-to-use, and consistent experience to meeting spaces with one-touch join and a rich set of artificial intelligence-enabled (AI-enabled) capabilities.
Connect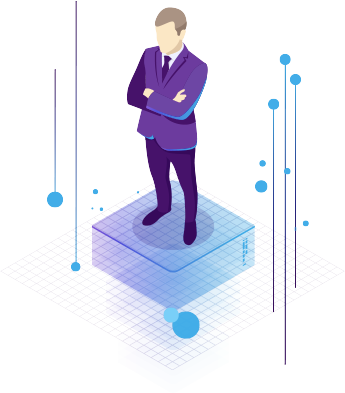 Discuss how this solution can unleash the true potential of your business,
contact Digiserve now!