Our Managed Solutions
Keeping your organization connected in a safe and secure environment has never been more challenging. Digiserve offers a fully managed and secure end-to-end network infrastructure service that can improve agility, visibility, reduce cost and bring simplicity across your Wide Area Network (WAN). Designed to free you up from building and maintaining your own network, we provide you the freedom to focus on your core business.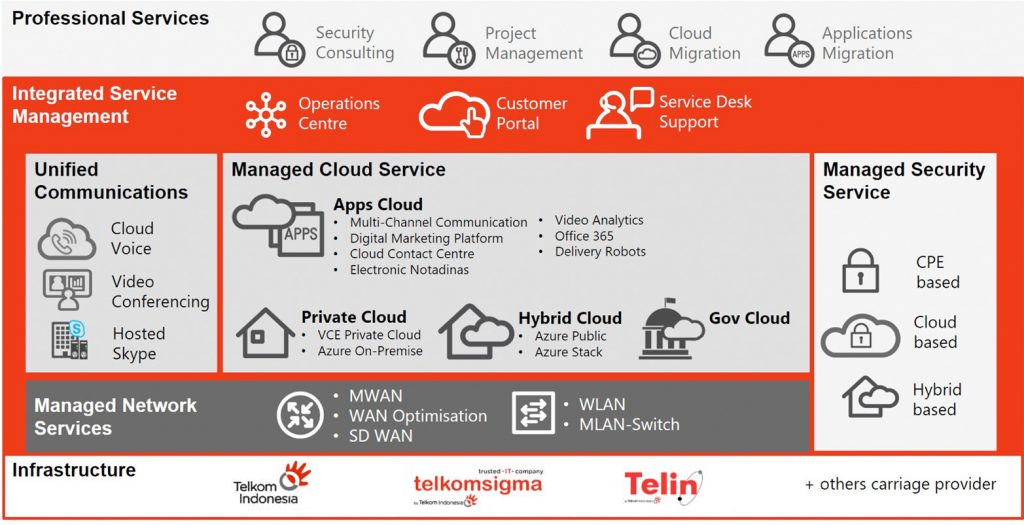 Connect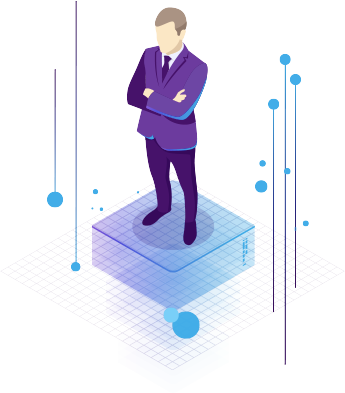 Discuss how this solution can unleash the true potential of your business,
contact Digiserve now!