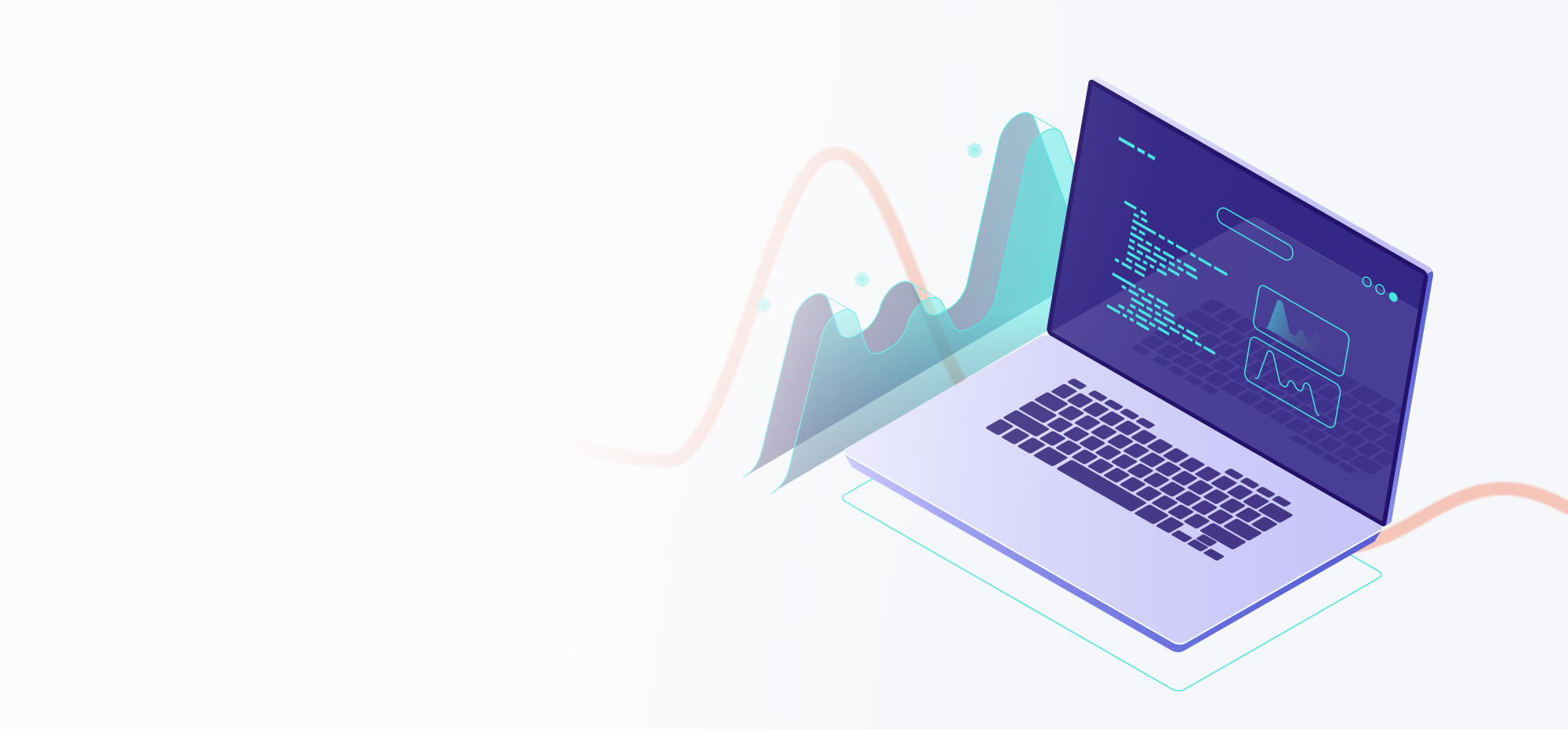 Managed Cloud Services
Digiserve understands that accelerating the growth of your company is a top business priority. That's why Digiserve offers the ability to leverage Cloud technology to help you boost productivity and drive efficiencies to move your business forward.
Digiserve provides an end-to-end managed Cloud platform delivering a complete service across the network while maximising the opportunities Cloud computing can offer modern businesses. This service enables you to accelerate time to deployment, increase availability and system performance and reduce business risk, giving you faster access to innovation and a better return on your investment. Our aim is to make your journey to Cloud significantly simpler and more predictable.
Digiserve can provide a fully managed service – combining our network solutions, Cloud platform and services expertise, to ensure the highest performance levels for your mission-critical business and financial applications. Digiserve 's end-to-end Managed Cloud Services provides customers with:
A customer portal as the window for customers to monitor and manage all their services with an integrated service management layer
A single point of contact for your service to be activated and managed
The simplicity of a single SLA across your Cloud services, data centre and network requirements.
Having the benefit of using Managed Cloud Services, fully managed by Digiserve , reduces business complexities and allows you to focus on your core products and services. Digiserve 's Managed Cloud Services can be your solution for minimising risk within your organisation's IT operations – requiring specialised security, governance, management and tools to ensure visibility and control at every service level.
Benefits

Enhance your end user experience
Excellence at measuring your service availability and providing data-driven insights into real application performance, from the end user's perspective, enables you to deliver a better customer experience.

Improve operational efficiencies
Reduce operational expenses with greater use of automation to improve resource utilisation in a dynamic workload environment. Reduce complexity of maintaining your infrastructure with a fully managed service by combining our network and managed services expertise to ensure the highest performance levels of mission-critical applications.
Improve revenue generation with lower operational costs
Drive growth and improve profitability by transforming your technology in accelerating your digital business, reducing your Total Cost of Ownership (TCO) as well as operating costs.

Build better customer relationships
Retain customers and build stronger relationships by delivering and managing new applications that enable more frequent, higher value interactions with customers, while developing game changing products.
Previous
Next
Features
Best in class components
Our solution is engineered with internationally recognised best practices for and capable of delivering enterprise-grade business objectives – all delivered from a single, standardised, highly secure, market-leading infrastructure.

End to end visibility and control of your Cloud and network services
Digiserve has the complete end-to-end Cloud portfolio in the marketplace with the benefit of a fully managed service on your network, data centre and operational activities. This is fully integrated with Telkom Indonesia's broad network to ensure all sites are connected.

Simple and agile managed service
Make your Cloud simpler and safer with a single touch point, providing more predictable performance and dramatically reducing time to market.

Ease to implement, deploy and maintain
Flexible, secure, resilient, full-service infrastructure quickly deployed, easily distributed and relied upon to reduce risks and improve the predictability and longevity of your IT projects.
Previous
Next
Connect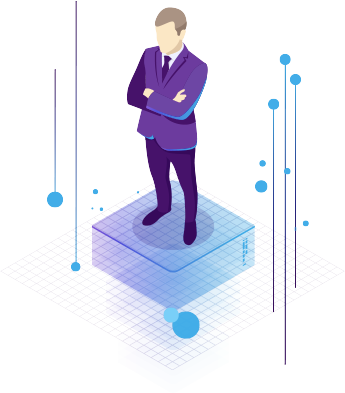 Discuss how this solution can unleash the true potential of your business,
contact Digiserve now!