Our Leader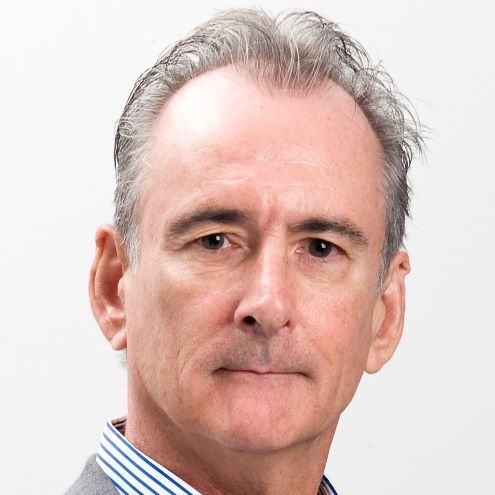 Mark Howard
Chief Operating Officer
Mark is currently the Chief Operating Officer (COO) at telkomtelstra.

In his role as COO, Mark is responsible for the operational functions of the joint venture, including Customer Excellence, IT Operations & Delivery, Customer Delivery, Product Operations, and the Technology & Partnership team.

Mark joined telkomtelstra in January 2018 as the Special Adviser and General Manager of Product Management. In 2019 he established the Professional Services team to support our Cloud, Security and Network portfolios. Prior to his secondment to telkomtelstra, Mark was the Global Head of Managed Networks & Security Services for Telstra, based in Singapore.

An international telecoms professional with over 25 years' experience spanning Asian, North American, European and African markets. Mark brings a solid blend of commercial, financial and technical skills developed across a broad range of disciplines including Product and Program Management, Strategy, Finance, and Business Development.
Board Of Commissioner