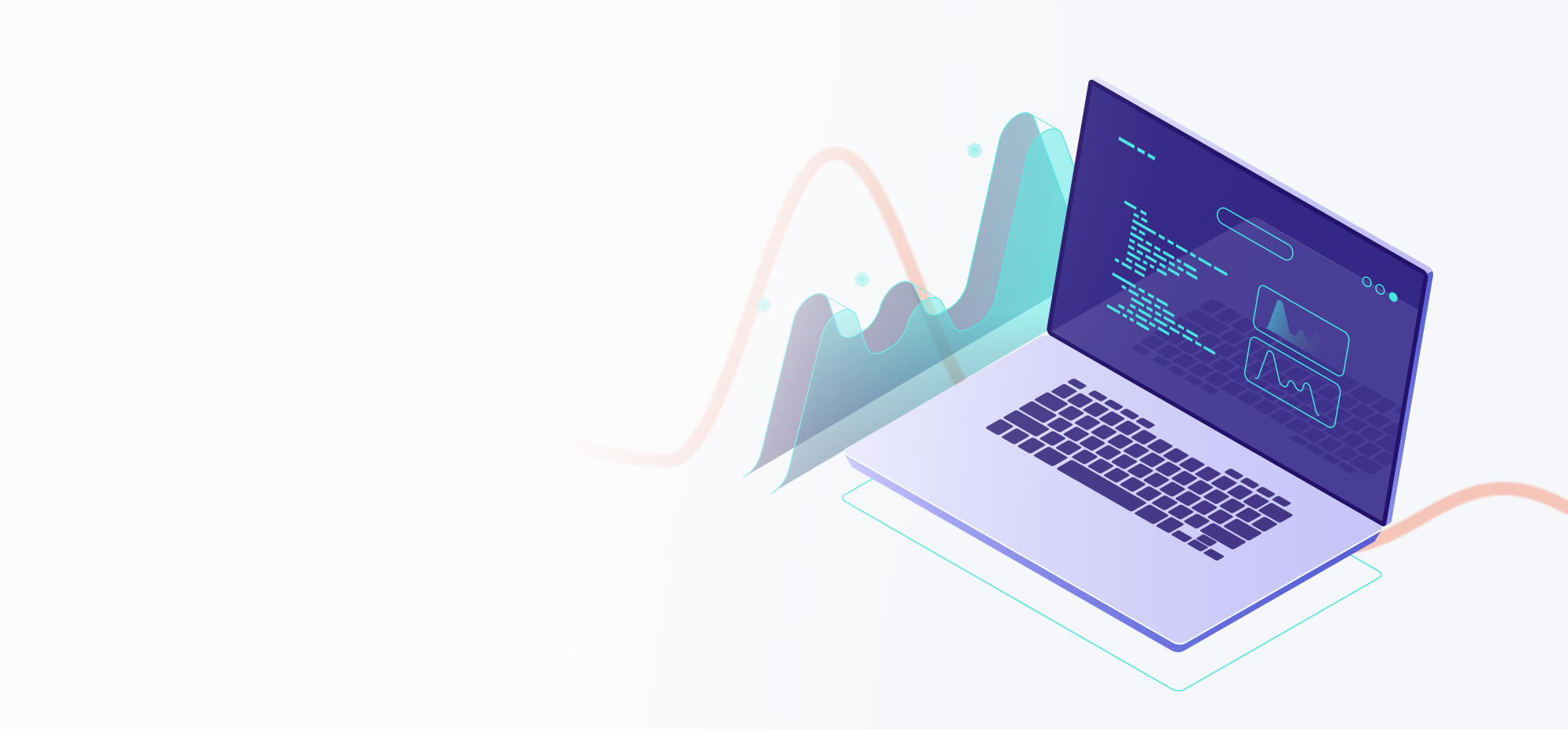 Managed Security Services
Eliminating the complexity you face in safeguarding data and networks in today's business environment
Digital businesses bring unique challenges to the way organisations manage their IT security and mitigate risks to their data and information. Conventional approaches to these essential operations are being challenged as businesses increasingly digitise their operations. Modern businesses enjoy many competitive benefits from embracing digital solutions, meaning you could be left behind more quickly than ever, yet also – become more vulnerable.
The digital environment is changing the way we work, driven by new devices and new ways to communicate, collaborate and transact. Digiserve's high performance security solutions are designed to help you compete confidently in a digital world with peace of mind and safe from ever increasing threats.
Digiserve's Managed Security Services can help you secure your business with a combination of security technologies, intelligence, data analytics and expert teams which enable enterprises to have secure IT enviroments, giving you the confidence you need to operate your business successfully.
Connect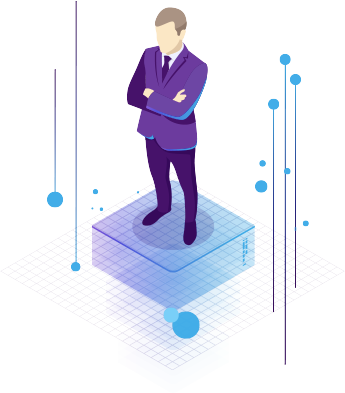 Discuss how this solution can unleash the true potential of your business,
contact Digiserve now!