Security Consulting Services
Organisations struggle to ensure security is consistently applied to protect valuable, often business critical, information. The rise of digital businesses, along with advanced technologies, requires a significant level of security expertise. Our security consulting services assess your IT security system and help you to build an effective security program that not only protects your infrastructure, but also enhances your business operations.
Digiserve security consulting services are built around a highly-skilled team of security experts and consultants to ensure that their network and critical IT assets are protected to help you build effective, efficient security programs in the following areas:
Connect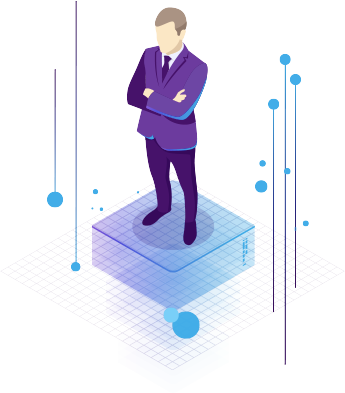 Discuss how this solution can unleash the true potential of your business,
contact Digiserve now!