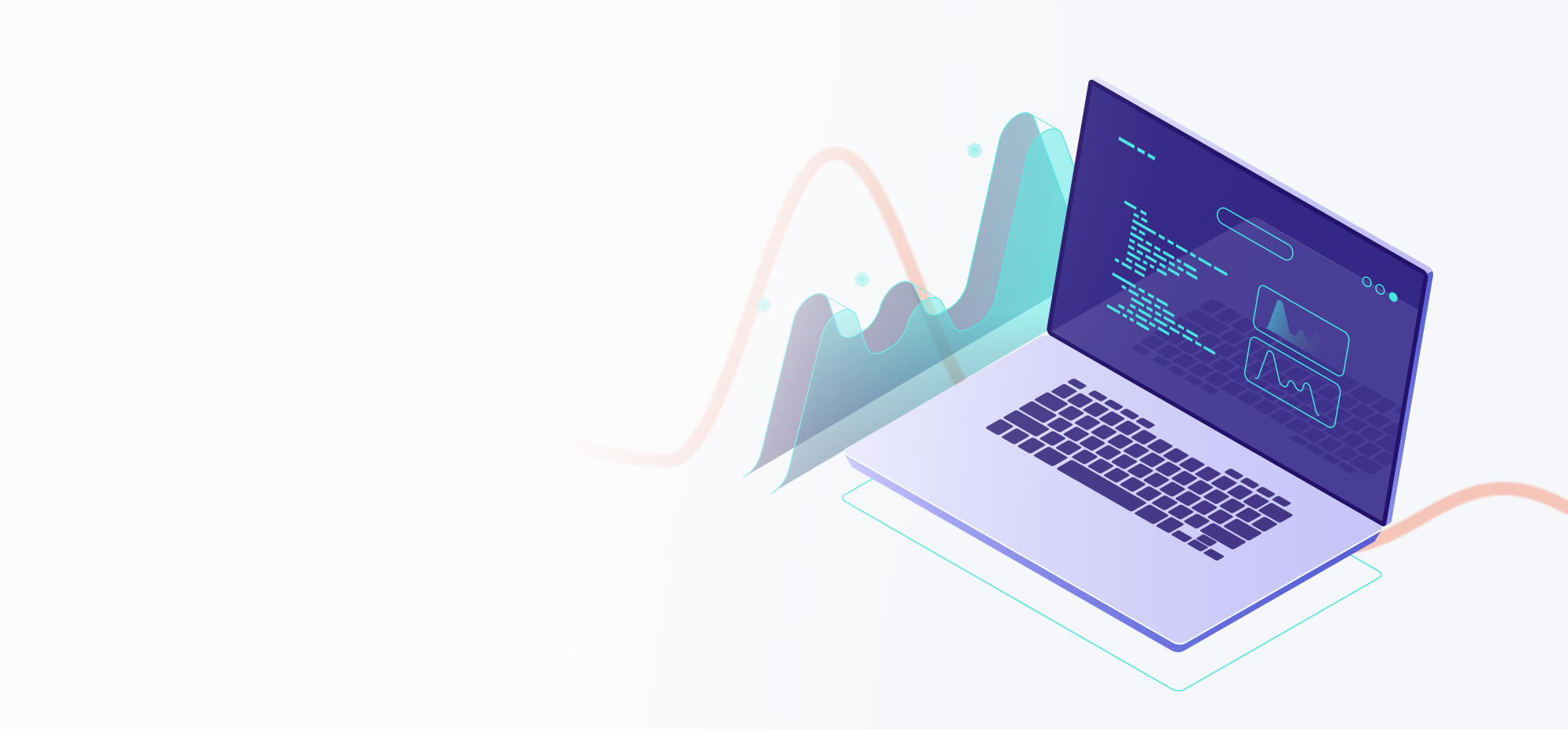 Network Architecture Assessment
How to effectively your Company architecture can mitigate threats to your network
Effective network architecture supports your security control and prevents potential risks and is fundamental in delivering the consistent and reliable performance of your network environment. Knowing how effectively your architecture can mitigate threats to your network and data, and how future-ready it is to integrate the latest technology upgrades is paramount.
Our Network Architecture Assessment service provides you with expert review and analysis of your network architecture. This will highlight areas such as solution designs for security or compliance gaps, unnecessary complexities, opportunities to simplify, vulnerabilities in network segments with trust boundaries and data flows.
Deliverable Scope
The service provides a review of your current network architecture and solution design against your security objectives, risks, threat profile, and organisational compliance baseline.
Following the review, our consultant will make recommendations that cover:
The adequacy of capacity and scalability in your security infrastructure
Outline any vulnerabilities or operational risks in your architecture
Improvements to topology, protocols, device configurations and security management infrastructure
In-depth review of existing network infrastructure both from a physical/logical perspective
What you get
Executive summary: a business view of the results and what it means to your business
List of identified vulnerabilities, with rating on each
Recommendation for improvement
Related Services
Connect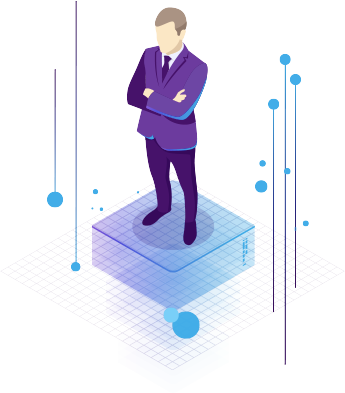 Discuss how this solution can unleash the true potential of your business,
contact Digiserve now!