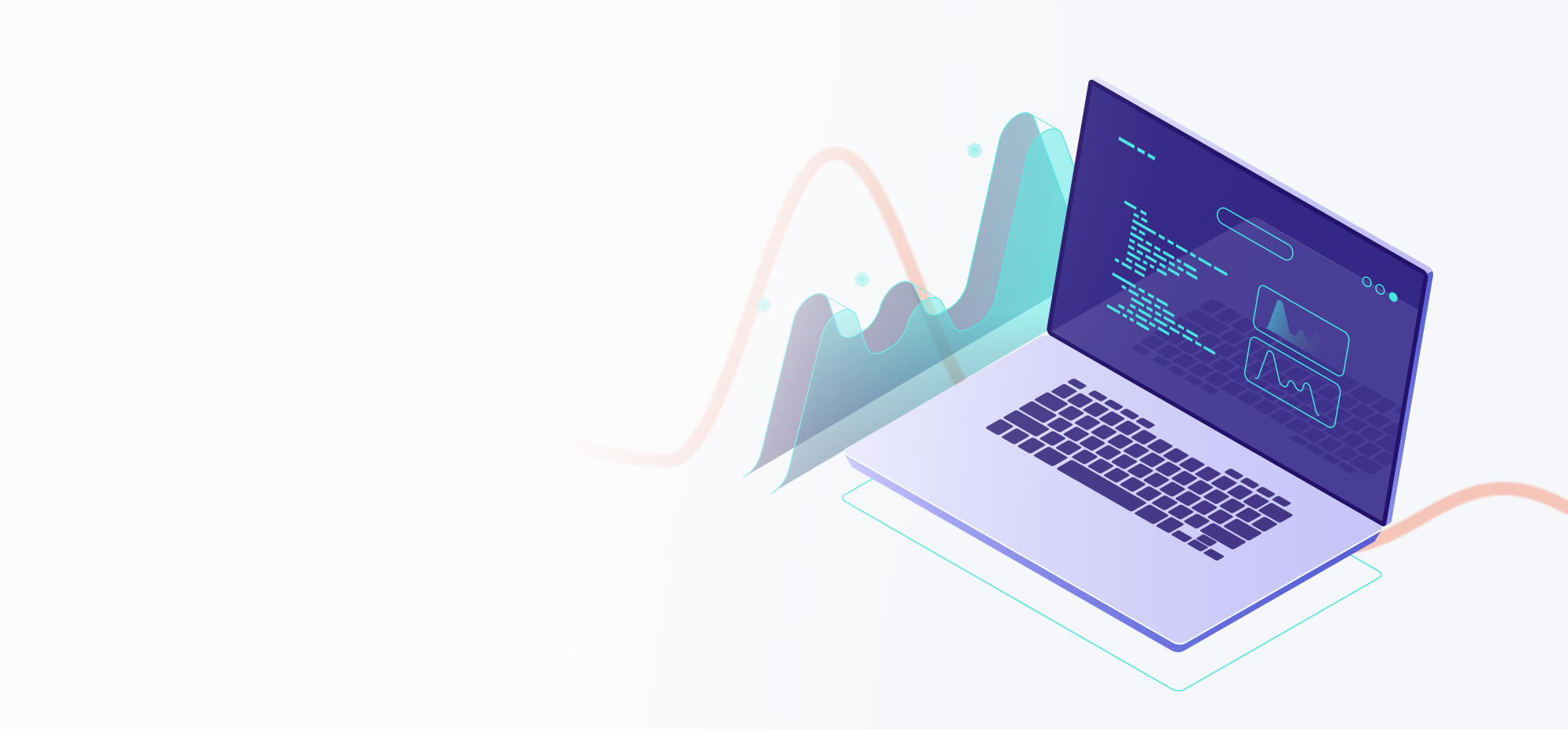 Cyber Security Health Check
Do you have an overall view of how effective and efficient your security is?
Is your IT security control in the right place to protect information that is critical to your business? Ensure your IT team is aware of this vital information by undertaking a security health check to assess the strength of your security program.
Cyber Security Health Check is designed to help businesss understand their security risk position and get a complete picture of their information security system. This enables them to decrease risks by adopting recommendations made and will deliver information that ensures better security control and on-going monitoring and improvement going forward.
Deliverable Scope
Assessment combines key stakeholder interviews and high-level reviews of any available technology risk & security management artefacts. The results and recommendations will be optimised in relevance to the client's business
Assessment activities:

Conducting of structured interviews with key stakeholders
Review of provided documents and plans
Review the Technology, People and Processes
Review of organisation's security position and its alignment to risk
Conducting of high-level assessment of findings against applicable industry best practices
What you get
Executive summary: a business view of the result and what it means to your business
Findings and recommendations
Implementation roadmap, based on recommendations
Related Services
Connect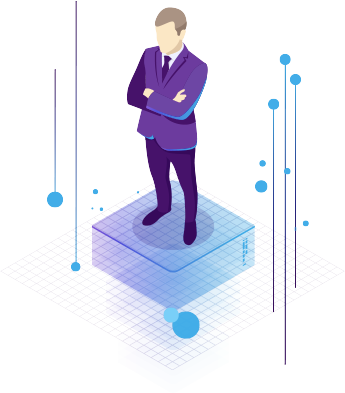 Discuss how this solution can unleash the true potential of your business,
contact Digiserve now!