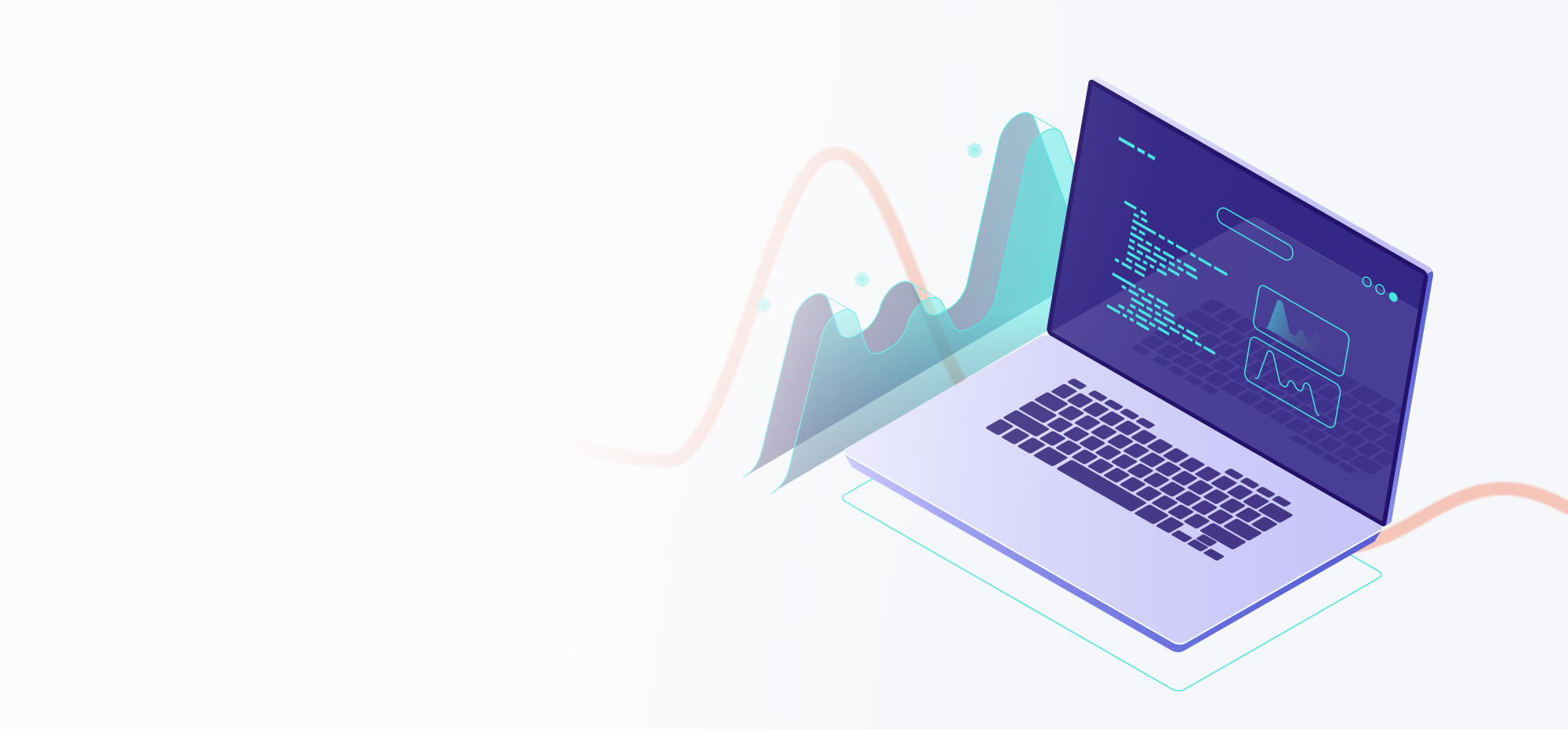 Vulnerability Assessment
Vulnerability assessments are designed to ensure the integrity and security of an organisation's IT system from internal and external threats.
The assessment service is designed to ensure the strongest protection of an organisation's data and information by reviewing and analysing IT systems and outlining and prioritised prevention list of security concerns.
We help you to identify and rate security vulnerabilities of your network infrastructure and web applications, reduce the risk of common cyber security threats and also keep you up to date with the latest threats and vulnerabilities. This assessment provides you with insights into how to reduce the effort, time and cost of securing your network and delivers technical recommendations to address these vulnerabilities. The analysis prioritises security concerns and outlines the most time-sensitive and critical options to address ones security position
Deliverable Scope
Assessment activities of our consultancy service:
External vulnerability assessment, targeting the network perimeter infrastructure
Internal vulnerability assessment, conducted from within the corporate network
Web application security testing for externally facing web applications. This testing conducts a risk assessment of web applications against the most common risks
What you get
Executive summary: a business view of the results and what it means for your business
List of identified vulnerabilities, a prioritised rating for each, as well as remediation recommendations
Related Services
Connect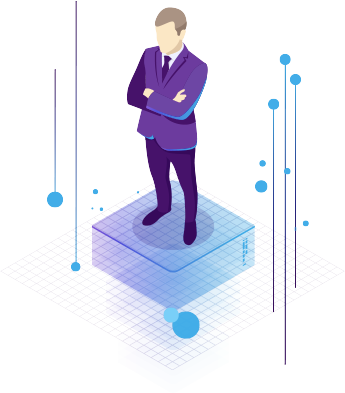 Discuss how this solution can unleash the true potential of your business,
contact Digiserve now!