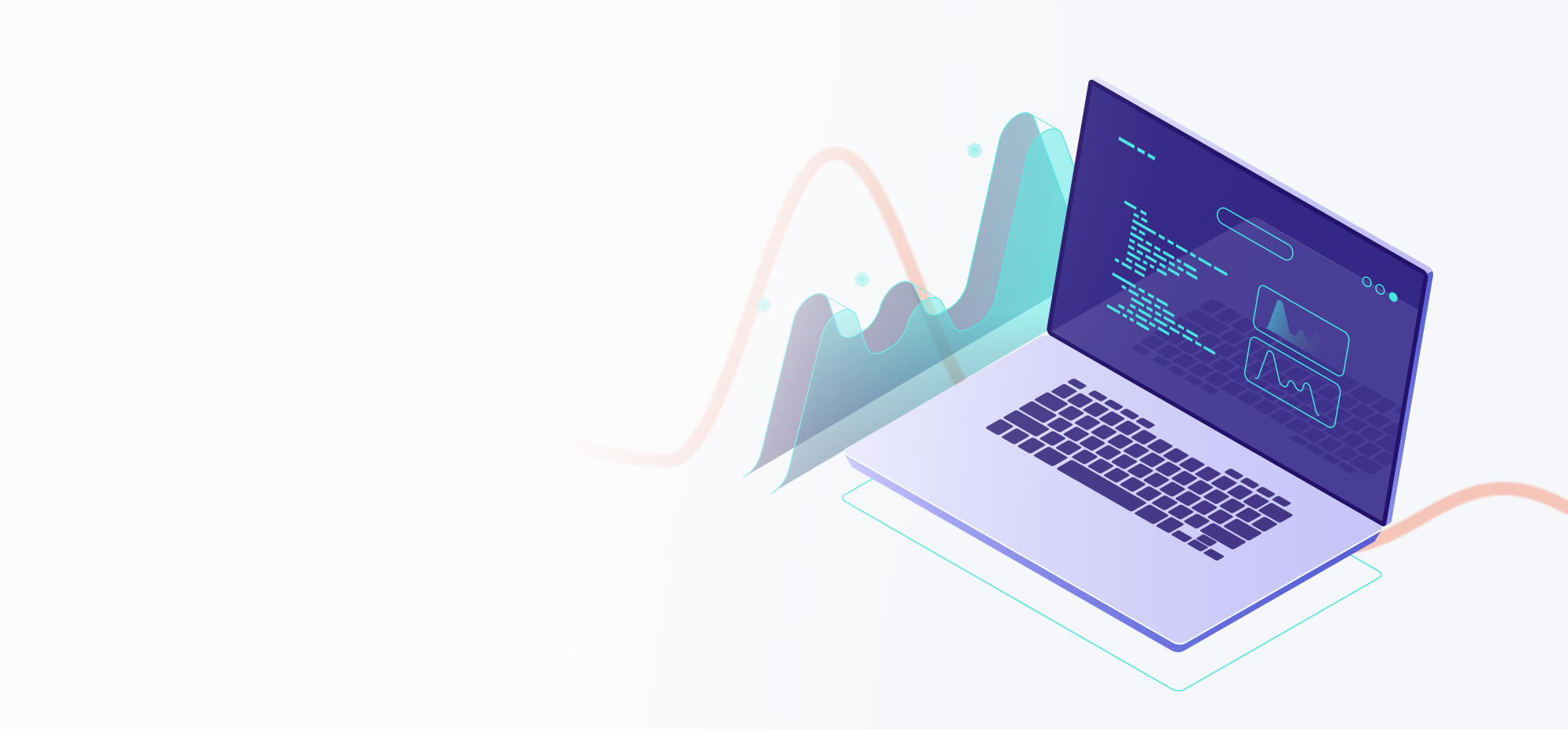 Penetration Testing
Penetration testing can be an important part of an organisation's security controls.
For some organisations, these tests are mandatory to comply with existing or regulatory security standards. Penetration testing and security assessments provide organisations with the expert knowledge required to thoroughly evaluate their security position and highlight business risks.
Our Penetration Testing services (sometime called 'ethical hacking') helps you asses the vulnerability of your network infrastructure and web application to cyber-attacks. Our highly trained specialists can test and report on common infrastructure and web application vulnerabilities.
Deliverable Scope
The penetration testing provides insight into:
Vulnerabilities that exist in the applications and infrastructures in scope of testing
Rating of possible exploitation of the vulnerabilities
Recommendations: a prioritised list of recommendations to address vulnerabilities
What you get
Executive summary: a business view of the results and what it means to your business
List of identified vulnerabilities, rated vulnerabilities along with remediation recommendations
Related Services
Connect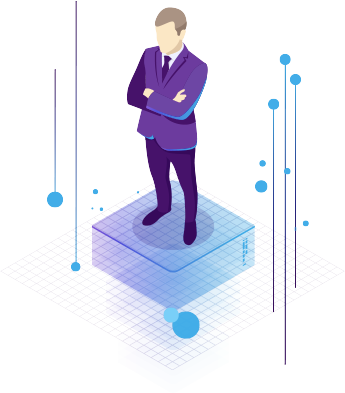 Discuss how this solution can unleash the true potential of your business,
contact Digiserve now!