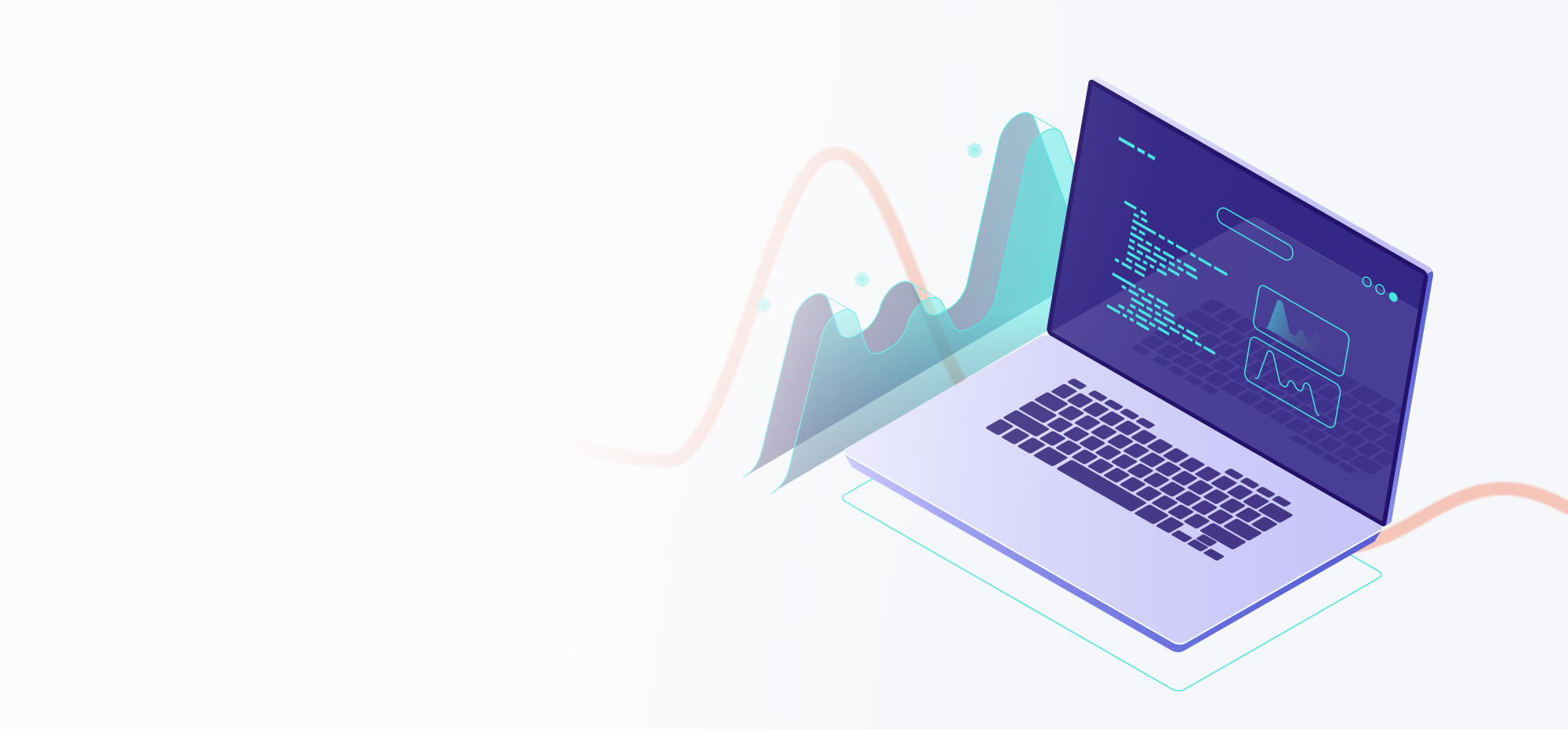 Cloud Risk Assessment
Moving your data to the cloud doesn't come without risks.
In addition to the data security risks, organisations need to be prepared for cloud failures. With these points in mind, it is critical for organisations to understand the potential risks of cloud computing and formalise a cloud computing risk management process.
This service provides you with advice about any risks associated with your cloud solution. You'll benefit from peace of mind, as we help you maximize security for your cloud infrastructure and applications. Our services are designed to assist clients with:
assessing their cloud related security risks and potential deficiencies
informing security control and enabling them to optimise their operations
educating clients in management best practice of their security assets
Deliverable Scope
Assessment approach combines key stakeholder interviews and reviews of any available technology risk and security, privacy and vendor management artefacts.
Assessment activities:

Obtain an understanding of criticality and sensitivity of IT assets
Obtain an understanding of cloud associated governance and security management, including roles & responsibilities, policies and processes
Analyse cloud security controls. Identify risks that cloud platforms and applications are subject to, given your current or planned use
Conduct an assessment of the findings against applicable industry best practice for cloud risk and security
What you get
Executive summary: a business view of the results and what it means to your business
Findings: assessment results and residual risks
Recommendations: security controls, governance and opportunities
Related Services
Connect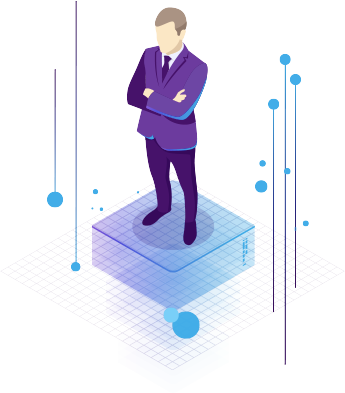 Discuss how this solution can unleash the true potential of your business,
contact Digiserve now!