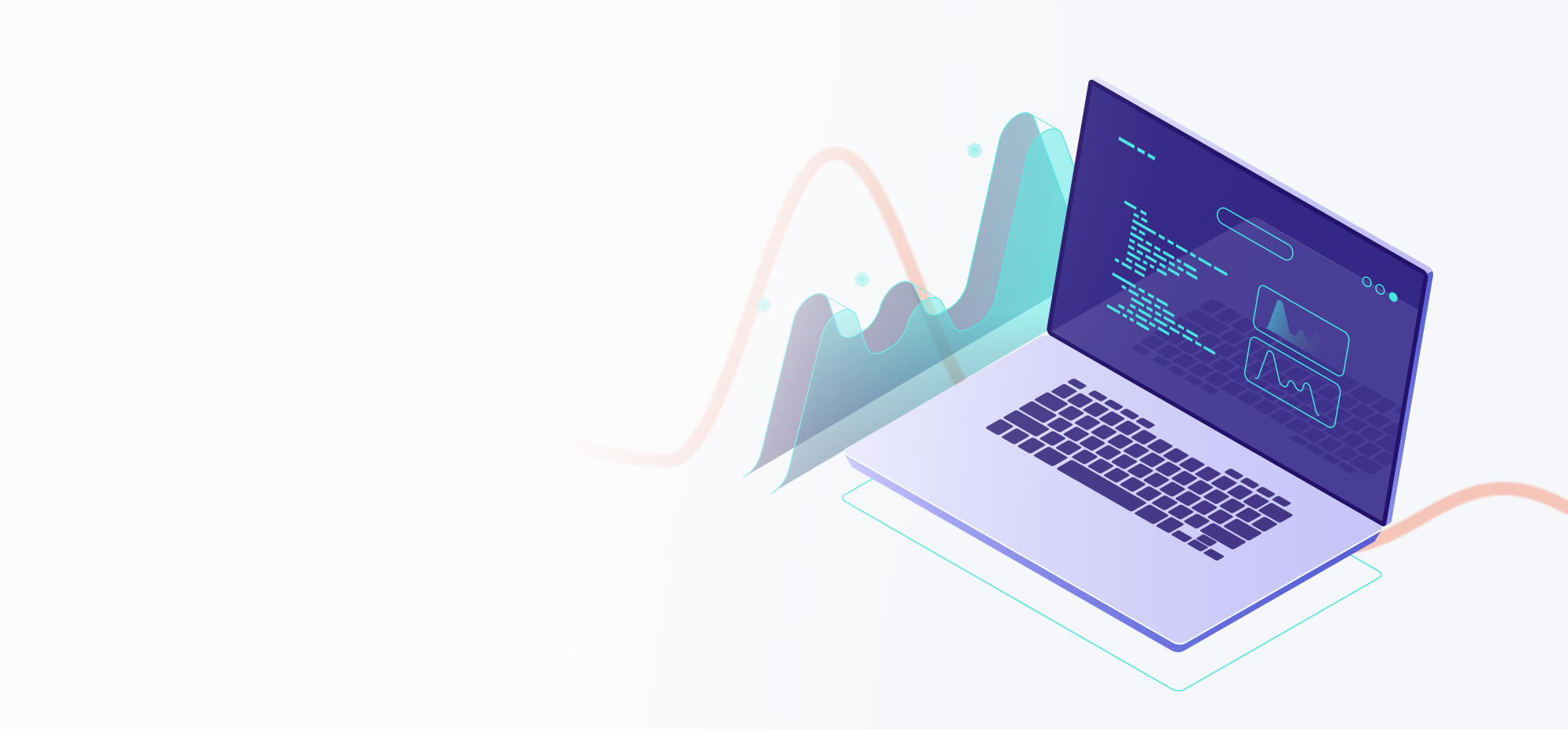 Network Compliance Strategy
How to protect your organisation information with strategy
Protecting your organisation's information to ensure the successful management and smooth operation of your business, is important. Security consulting services will analyze your level of network security compliance, including regulations, standards and industry best practice, to define a strategy which maximises your network's security, by minimising and closing any compliance gaps.
Digiserve's Network Compliance Strategy leverages the best practices from our own network experience, as well as a range of leading Industry standards and guidelines, including PCI-DSS and ISO27001. We'll help your organisation define a strategy to implement or complement existing processes, to maximise the security of your network. On-going network security management will maintain safety controls to ensure the most robust business environment to minimize any disruptions.
Deliverable Scope
Assessment method combining key stakeholder interviews and high-level review of any available technology risks & security management artefacts relevant to the network environment
Assessment activities

Assessment of network architecture against ISO 27001 and PCI DSS requirements
Assessment of network architecture for security measures, tracked against compliance requirements
Advice on secure architecture to enable network operations and communications compliance to ISO 27001 and PCI DSS
Compliance assessment and road map to remediation
Provision of an overall strategy for network security compliance through assessment and facilitation of controlled implementation
What you get
Executive summary, a business view of the results and what it means to you and your customers
Findings and recommendations for improvement
Related Services
Connect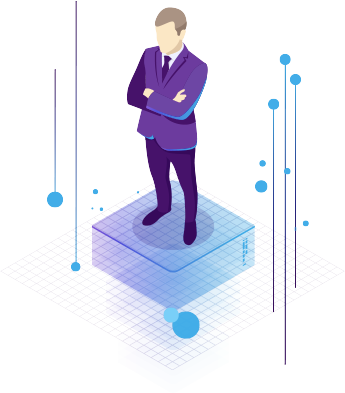 Discuss how this solution can unleash the true potential of your business,
contact Digiserve now!